RAM_3334-Pano
MANUFACTURERS OF ALL KIND OF
ELASTIC TAPES & ACCESSORIES
RAM_3335-Pano
MANUFACTURERS OF ALL KIND OF
ELASTIC TAPES & ACCESSORIES
RAM_3335-Pano
MANUFACTURERS OF ALL KIND OF
ELASTIC TAPES & ACCESSORIES

Sachinam Fabrics was incorporated in 2006. We are involved in manufacturing of Elastic tapes and related accessories, in Surat. With latest machines imported from Taiwan and continuous modernization of plant & equipment, we have grown to become one of the leading manufacturers in the country. Our strength lies in our quality commitment and vast experience to produce and fulfill the requirements of our customers to the best of our abilities.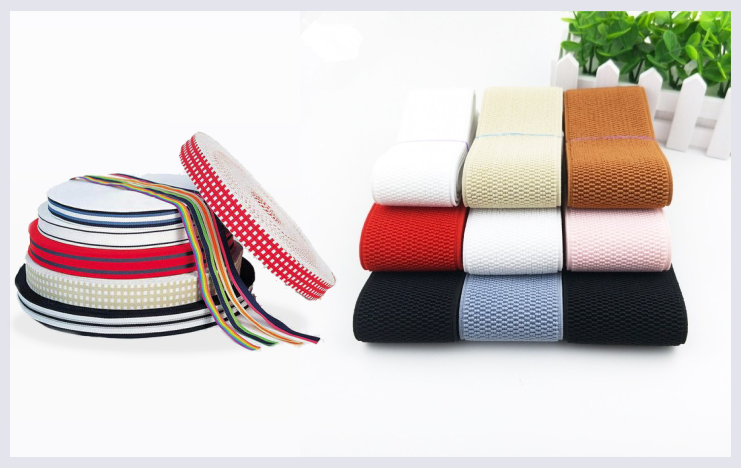 CUSTOM DESIGNING
We can develop our products as per the requirements of the customer.

VAST PRODUCTION
We have a production capacity of 3 lac meters per day.

HIGH QUALITY
We follow stringent quality standards to come at par with customer's satisfaction.

CONSTANT UPGRADATION
We continuously upgrade ourselves to meet industry requirements.

Some of the products that we manufacture are shoulder tapes, folding elastic tapes, frill elastic, spandex dori, kingari tapes, micro elastic, silicone coated elastic, different types of printing (silicone, sublimation, digital), hook and eye and crotchet elastic.